With Passport, we strive to provide the highest standard of customer care. As part of that commitment, we ensure our clients know what to expect from us, and from themselves, before they enter a treatment center.
The information below provides useful information to prepare you for your stay with us.
Receiving Your Passport
Upon arrival, you will receive a customized Passport journal to keep with you throughout your stay with us and beyond. This journal is designed to provide an overview of our program, center, services and amenities; detailed information about your diagnosis, including supplemental educational materials and other literature; and an overview of the type of care you will receive.
Getting the Most Out of Your Trip
While it may not be home, our goal is to make a "just like home" environment for Passport Rehabilitation program participants. Special amenities have been added to enhance the experience of a short-term stay, paying particular attention to the details that matter most to our participants. Although every National Health Care center is unique, all Passport Rehabilitation units offer conveniences such as room service, "spa services," DVD players, Wi-Fi,  and electric beds.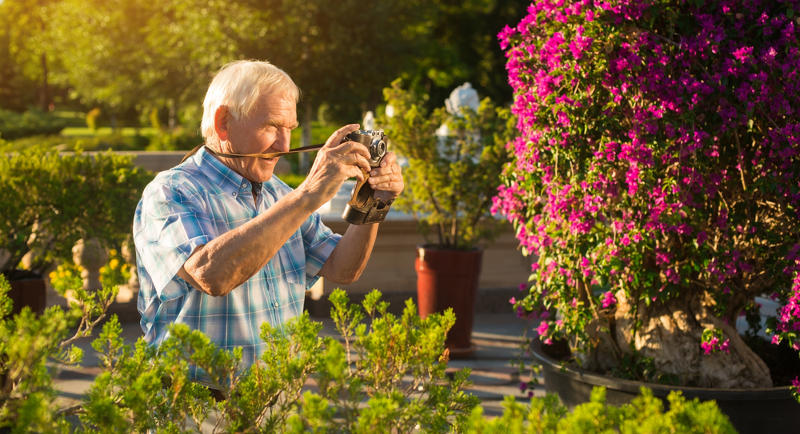 All Passport Rehabilitation facilities also offer their own unique touch to their distinct centers, such as Café-style lounges, a complimentary meal upon discharge from a local restaurant, the latest DVD releases for entertainment, and much more.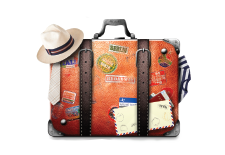 Planning Your Stay
It is important to bring clothes and other necessary accessories that allow you to actively participate in therapy and fully enjoy your experience with us. Clothing should be loose-fitting, comfortable and seasonably appropriate.